Day2Day is moving forward confidently with its experienced staff and stable steps that aim to develop and grow in the health sector, where an innovation is emerging every day. To contribute more to health in the coming years; we are working for a bigger, higher quality and better Day2Day.
Day2Day produces food supplements that never compromise on quality to provide you with years of experience. With its products that will always support your health in every field, it emphasizes the importance of quality since the first day. Day2Day innovative food supplements have started to be offered with carefully selected raw material sources and experience.
Each of the Day2Day products; It is produced in our own production facilities in a manner that is "most suitable for public health" by adhering to high quality parameters. Substances that we do not use in our products; is as important as the components we use. Therefore, we offer you the most special.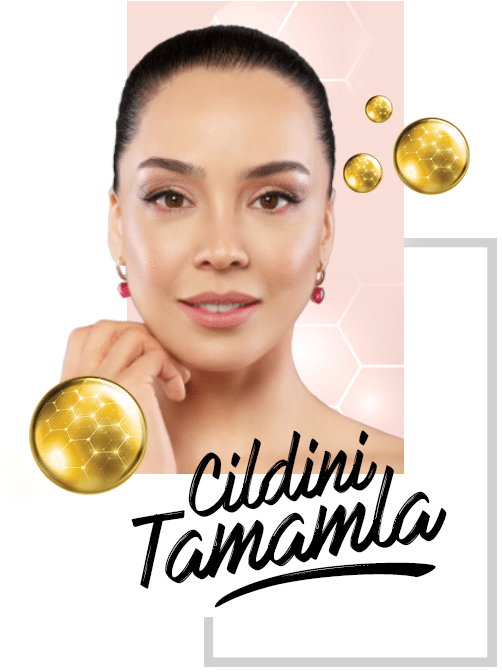 The raw materials used in our products are supplied from abroad. Our products undergo various analyzes, patented materials are used and are halal certified.
Allergens products have been submitted to the Turkey market for you; in the future, it will continue to add innovative and distinctive products to its portfolio. Day2Day aims to make a name in the global market in a short time and to achieve great successes.

We will continue to offer innovative products for different needs in the field of health.
Get a healthy age with Day2Day, complete your skin…